WHOLESALE CDC COMPLIANT FACE MASKS
INTRODUCING THE RIBCAP
2 LAYER FACE MASK
MADE TO cdc GUIDELINES | EASILY WASHED FOR REUSE
NO MINIMUM ORDER QUANTITY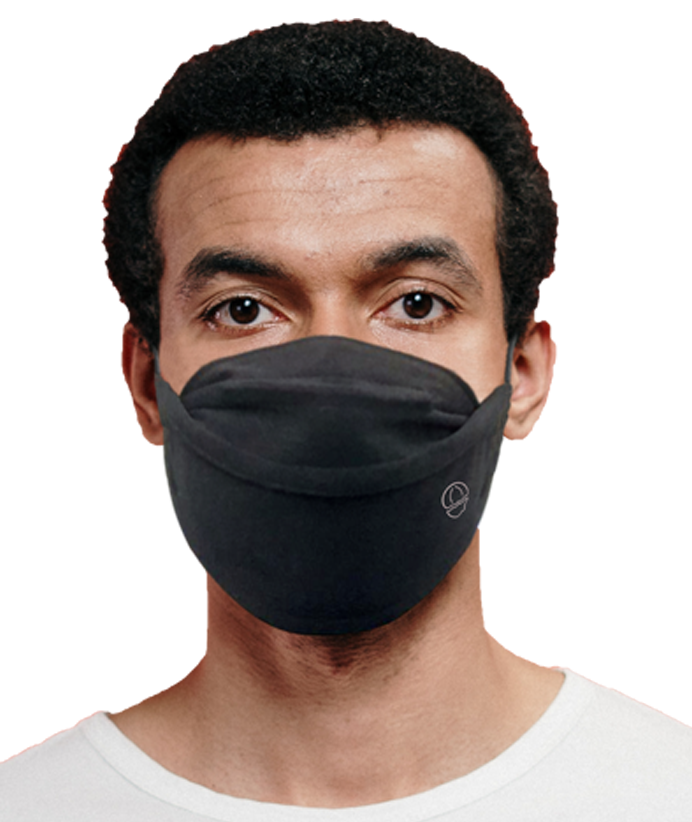 MICRO POLYESTER OUTER | 100% WOVEN COTTON WITH HIGH GSM FOR BETTER FILTRATION
FULL-WIDTH FOR PROTECTION AND COMFORT | SNUG FIT AROUND NOSE & MOUTH
CDC RECOMMENDS FABRIC MASKS AS THE BEST SOLUTION FOR FACE MASKS IN PUBLIC SETTINGS
Demand for Consumer Face Masks
Following Govermnent advice, demand for consumer face masks from pharmacies set to rocket.
Leading European medical protection brand RibCap has responded with the specially designed RibCap 2-layer reusable face mask, that provides comfortable, everyday wear protection helping to keep you safe when shopping, working, exercising and using public transport.
Easy breathing
Reusable
Washable
Full Face Fit: Perfect fit around the nose, mouth and chin
Premium design, look & feel
Ecological and premium packaging, ready for retails sales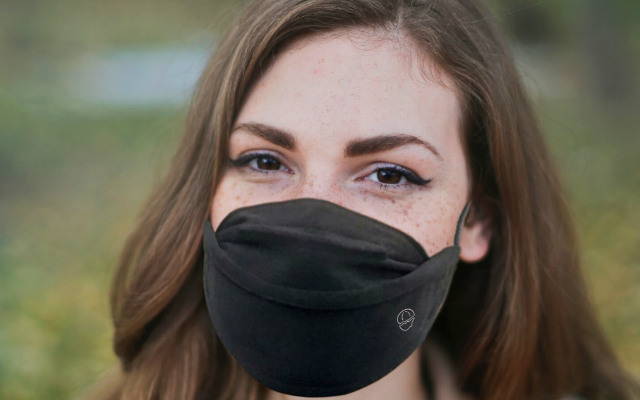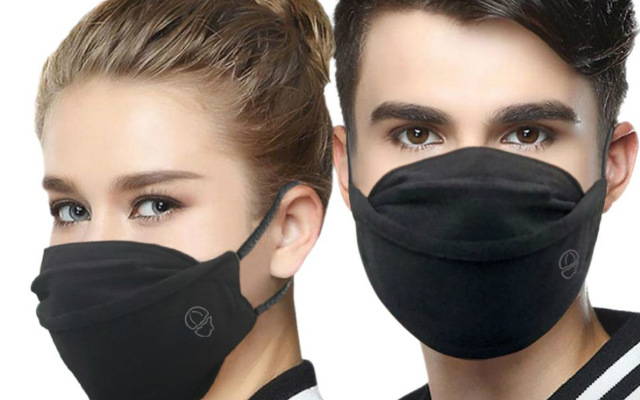 SPREAD THE WORD AND NOT THE VIRUS
The Center For Disease Control and Prevention recommends the public to use multiple layer masks for protection when in public settings.
Following this guidance, we have created a two-layer mask, an inner layer which is made from tightly constructed 100% cotton for complete comfort, and an outer layer with
micro polyester providing good basic filtration.
Pre-order now to have in store between May 15th to 31st.
---
PRE ORDER NOW BY SUBMITTING THE BELOW FORM
Thank you for your pre-order
This field is required
This field is required
This field is required
This field is required
This field is required
Head Protection With Style
A registered medical device trusted by many neuro associations and tested by BSI notified body.